Be Real Earns WBENC Certification!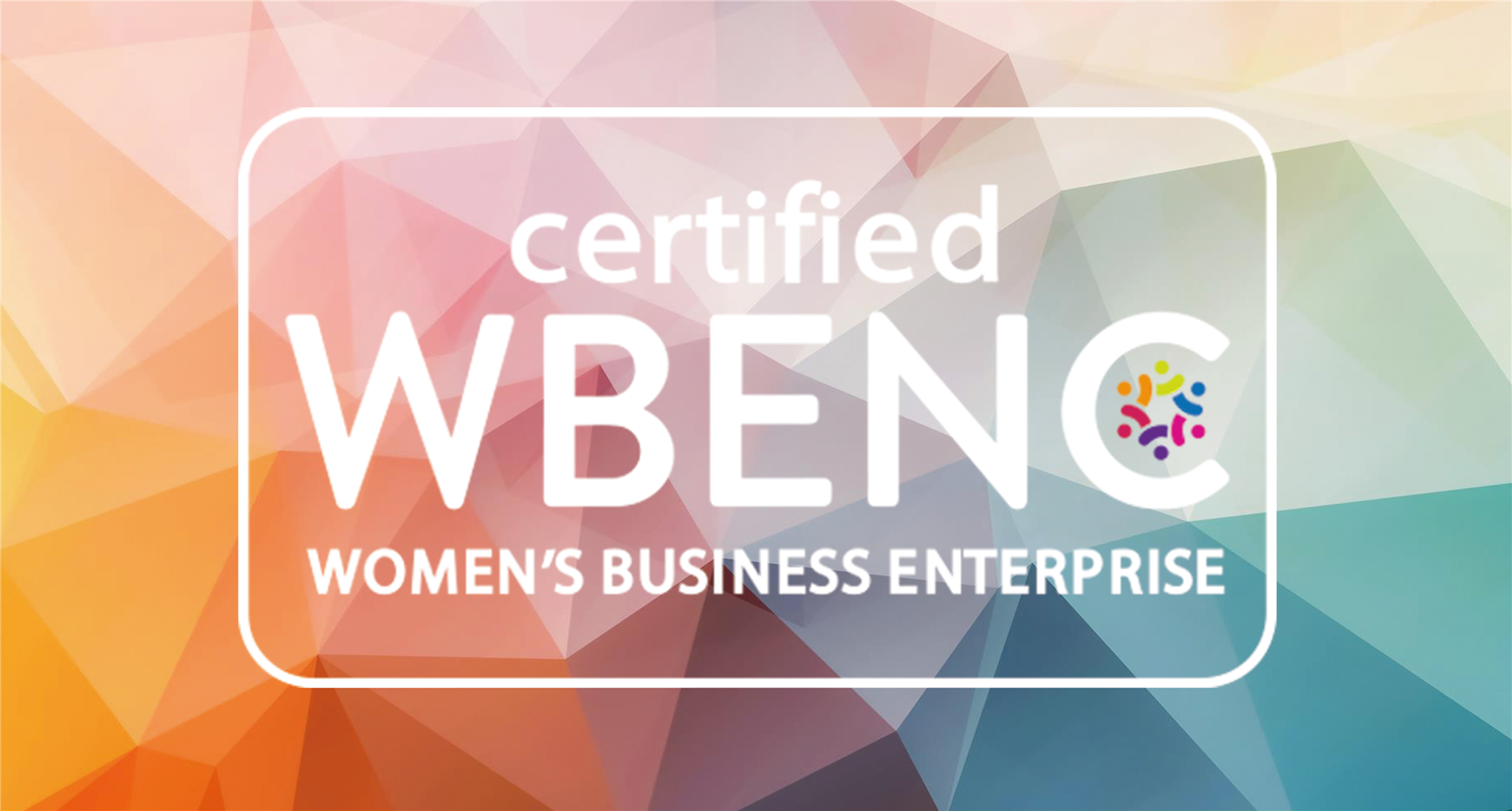 After many months of paperwork and process, we are excited to announce that Be Real Company has been certified as a Women's Business Enterprise (WBE) through the Women's Business Enterprise National Council (WBENC)! WBENC is the largest certifier of businesses owned and operated by women in the U.S., and we are thrilled to join the ranks of this exciting movement.
Before today, we were already a great choice for brands seeking to tell their story. Now, we can also help increase their supplier diversity – another way for Be Real to bring real value to our clients.
We are so very proud to be a part of this community!